Yesterday, Microsoft announced its mid-generation update to the Xbox One S. This newest iteration was largely anticipated after the "Project Scorpio" name was being thrown around in the gaming community. We have become accustomed to companies improving on only the "little things" in recent times. Microsoft has not followed suit.
Covered in what seems to be a rather straightforward design devoid of much eye-candy, the internals of this console have been completely reworked. The Xbox One X has a 6 teraflop GPU clocked at 1.172 Ghz. 12 Gigabytes of GDDR5 memory and 326 GB/s of memory bandwidth. And in the heart of it all is the Scorpio engine.
With specs this powerful, the One X is by far the most powerful Xbox ever built, and it's the most powerful console in the market as of now. At its unveil, Mr. Kareem Choudhry, head of Xbox Software Engineering, outlined 3 key targets the One X had to fulfill. Power, Compatibility and Craftsmanship.  We already heard about the power. What about the other two? Well, Xbox purists and gamers alike will be happy to know that the One X is backwards compatible with any old Xbox One title. And as for craftsmanship, Mr. Choudhry said that to cool a chip as intense as the Scorpio, Microsoft had to take it a step further. And they did. The One X has a liquid cooled vapor chamber – something typically only seen in workstation class devices.
So what's all this power for? True 4k.
Free 4K updates are coming for #ForzaHorizon3 [E], #Minecraft [E10+], and more. Watch #XboxE3: https://t.co/Z3I4CSvRn2 #XboxOneX pic.twitter.com/ZRs05JdRKD

— Xbox (@Xbox) June 11, 2017

Yes, that's what it's all about. The Xbox One X will offer you, the gamer, the opportunity to experience games in true 4k at 60fps. Microsoft does, however, realize that not everyone owns a 4k monitor. Well, for those, there is super sampling, meaning none of that extra visual information is going to waste. Numerous titles were announced along with the One X, most of which had Xbox exclusivity. But perhaps the biggest fan-favorite was the Forza Motorsport 7 demo that game us a glimpse of the One X's capabilities.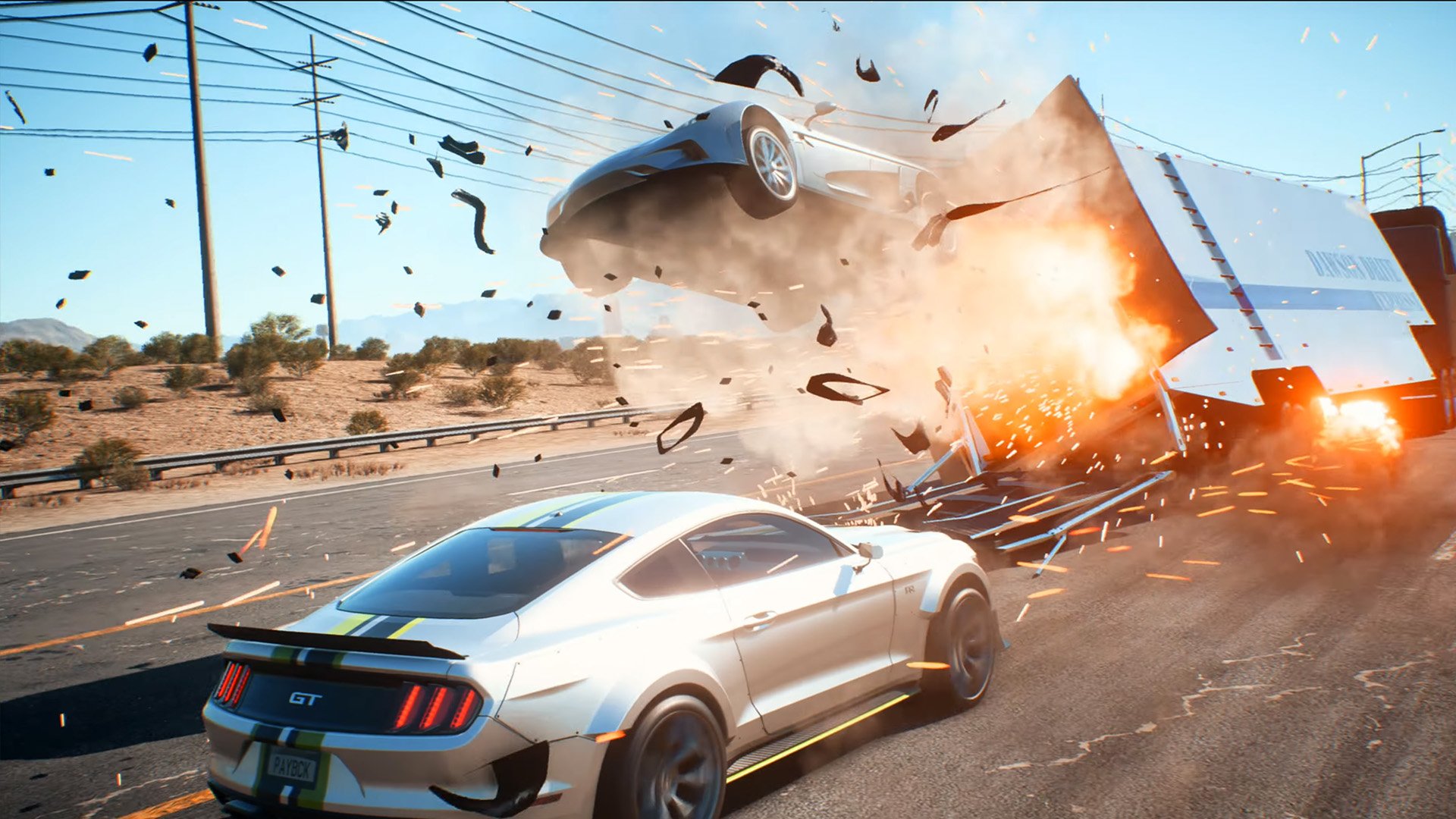 The Forza franchise has grown so big, in fact, in addition to agreeing to a new partnership deal, Porsche gave Forza and its community the exclusive opportunity to be the first ones to see the new 911 GT3. It's not the first time it's been this way, however. Gran Turismo and Nissan did something similar with their franchise. But still, exclusivity at this level is nothing but jaw-dropping.
The One X starts at $499. The price is perhaps this consoles grey area as it is $100 more than the PlayStation 4 Pro, Sony's highest end offering. In addition to having superlatives such as "the most powerful" and "the smallest", the Xbox One X is also "the most expensive."