OnePlus is the company, which is known for making phones with flagship specs but in mid-range prices. It has released its new member of the line, the OnePlus 5. But the prices doesn't show what it does best. The price of the phone starts from $479 for its 64GB storage variant which is lower than the price of current flagships but not actually so low to fall in the mid-range section. And to add to this, their 128GB variant costs $539 which is almost 70% of the price of flagships of higher end brands.
The phone is powered by the top of the line processor from Qualcomm, Snapdragon 835 with options of 6GB and 8GB RAM and 128GB of storage. It has dual rear cameras and a single front camera. Though these specifications are perfect for an android enthusiast but in this age, you need some things for gimmick also.
I know some people will retort saying that they provided the dual cameras, which is the new cool, but it is not completely NEW. When apple launched its iPhone 7 Plus, they were not the first company to provide dual cameras. But what created the hype was that nobody was expecting Apple to do it. And it came as a delight to the Apple fan base. But the thing is not the same in case of Android smartphones. There are literally thousands of companies coming up with android phones and the consumer has the choice to choose from a huge variety.
From cheap Chinese brands to high rated brands, you can find phones with dual cameras. When LG started its V-series, the thing it used to create hype was military grade phone protection and option to have a kind of dual screen with the minor screen on the top. It also launched always on display. When Samsung launched the Samsung Galaxy S8, it used the term Infinite display to showcase its almost bezel-less display. LG also did the same with its G6. Even in case of G5, it showed users a new form of modularity. Even Xiaomi also brought something new to the market by showcasing the concept phone Mi Mix. I can continue this rant even more but I suppose the readers understood what I am trying to say.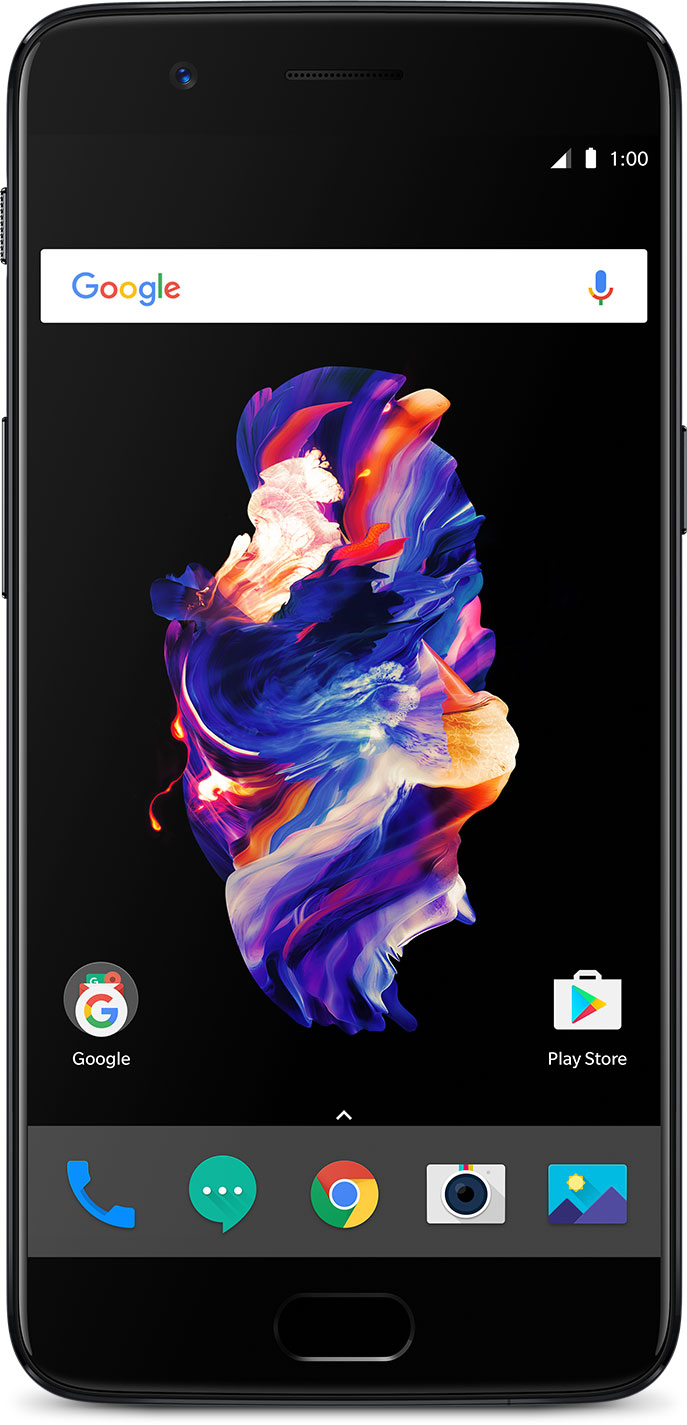 If you have a close look at the activities of OnePlus, you can see it never brought anything new to the market. They take the best products from the market and turn it into a cell-phone. I agree that they are providing the specs for a cheaper price but even Xiaomi is doing the same thing. With their Mi series, which is the flagship series of Xiaomi, they are providing the same things with a slightly cheaper price than OnePlus. If you are not a hardcore fan of the brand, you would obviously go for the cheaper option if you have used both of these brands.
The phone packs almost everything a smartphone now a days have. It has a great Full HD AMOLED display. It has USB Type C, NFC option, Bluetooth 5.0, Dual camera, Dash charging technology. I agree that it doesn't lack anything. But they are also not giving the 'more' that the consumers want these days. They didn't invent anything to make people buy phone from the brand year after year. Perhaps if you do not want to spend a huge amount on your phone but has a decent budget and also want top of the line specs, you can go for it. But if you desire to buy a phone without thinking of the budget, there is nothing in the phone that can make you buy this phone leaving other high-end brands behind.
OnePlus has surely developed as a brand over the years. With the passage of time, it has come up phones with up to date softwares and hardware. But everything comes with a price. Keeping up to date with everything, enlarging the company, growing and becoming a global brand, coming up with own custom android has also affected the price. Now, they are not an extremely small company, which makes the phone one time and later forgets about that. They are doing their best to provide best service to its customers but charging for it with the price tag of their phone.
Discalimer: The writer is not a hater of the phone rather has been a great fan of this from its start. But he also thinks, if you like something, you won't tolerate any bad thing from it.